About us
BoloBlast Digital PR Solutions is an end-to-end Digital marketing solutions provider helping from the approach stage to create marketing stuff and then delivering it through different channels and tracking the results. We are also the proud pioneers of first formal Digital Synthetic Advocacy company in Pakistan.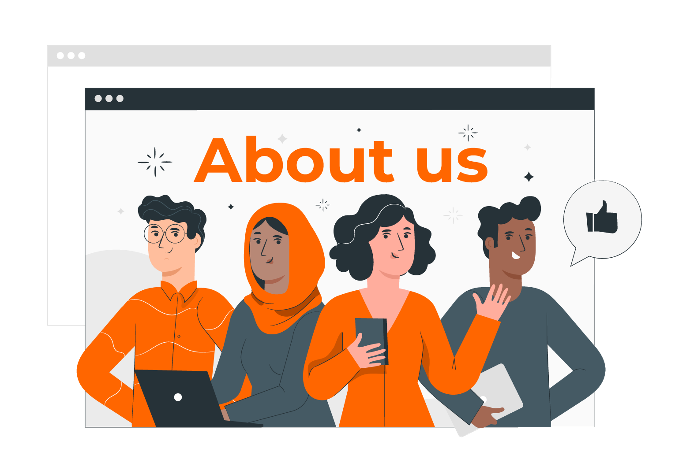 We all know that typical commercial marketing has less ROI because people still believe more in Advocacy then commercial ads. Customer Advocacy is often missing in first cycle of your product sales. BoloBlast helps you fill the gap by providing Synthetic Advocacy. We also have exceptional creativity for Web Development, mobile app development, content creation in various forms.

A TAJMAC Network Company

Our parent company is TAJMAC which was founded by Mr. Junaid Mansoor Sootwala in 2008. TAJMAC is a unique Managed Service Provider providing solutions through Information, Communication, and Operational technology. With the Cloud built in its core and partnerships with top tech brands, we have dedicated departments for every solution. Such as Cloud based solutions, Software licensing, development, and deployment Solutions as well as Devices Solutions (which covers Hardware, Networks, Surveillance and Custom Electronics). These departments are dedicatedly supported by Trainings department and World class support system. All these when combined with our 360-degree knowledge and capabilities from all departments enable us to provide unique managed services to our rapidly growing list of satisfied national and global customers.
Some of Our Clients
We are in good company.